Our story, is your story. Every big idea you scribble, every stroke of your pen, every plan you create with our tools leads to crafting our story alongside yours. 
Let's build the world's greatest stories together.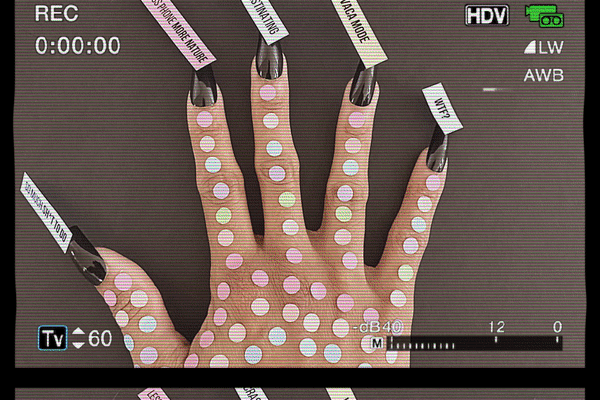 WHO WE ARE
An avant-garde stationery brand that's bridging the realms of fashion & beauty to productivity & organization.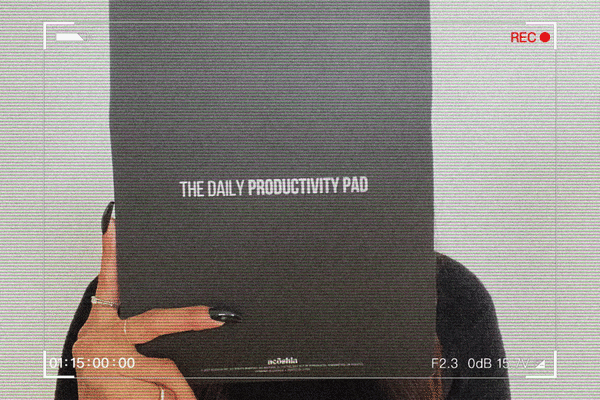 THE MISSION
Give the stationery world a makeover by creating in vogue & functional organizational tools that are designed to inspire and lead you to results. In other words, create products that are sexy on the outside, and brilliant on the inside. Just like you. 😉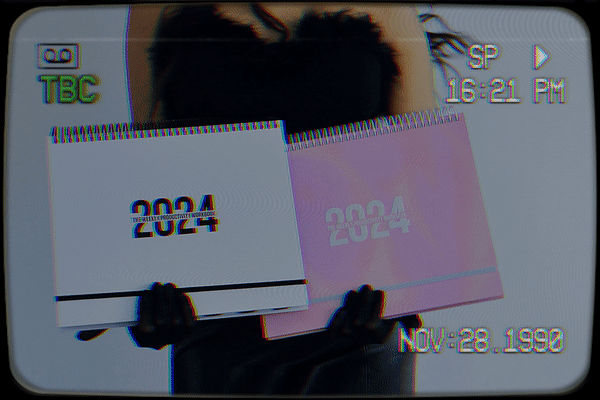 THE VISION
In a world that fixates on appearances, it's all too common to forget about prioritizing our greatest asset: our minds. We're here to help our community amplify their inner beauty by giving their minds some TLC - just as they would their outer beauty.